Upcoming
Events that are happening in the next few days or weeks will appear below. See each link for more event and ticket information.
Every Second Sunday of the Month
March 12th 1-4PM
Art on a sunday!
family event
Join the Nine Eighteen Nine Studio/Gallery for their monthly event: Art on a Sunday! A great opportunity to join the art scene with musicians, vendors, and art activities for the whole family.
Wine and Poetry
Obra collective gallery
Join OBRA for a night of poetry and a glass of wine. There will be guest poets as well as an open mic. Come ready to dive in!
Charlotte Comedy Theater
8pm
Fridays and Saturdays
Improv Shows
Join CCT every Friday and Saturday for a night of fun and frivolity! Show opens at 8pm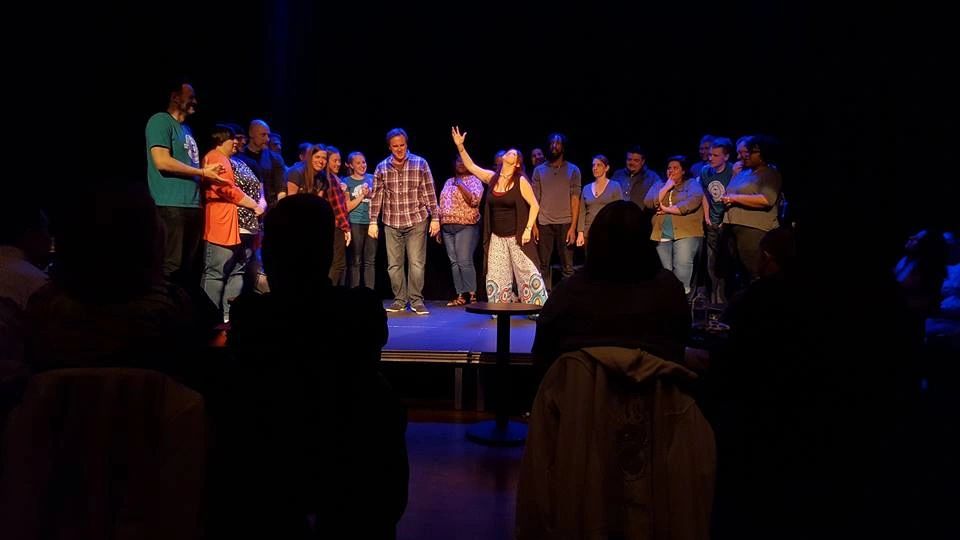 ONSTAGE CONCERTS PRESENTS:
MAY 6TH
6-10pm
mAY 6TH, 2023
Jazz at the vapa
This collaboration between The VAPA Center and ONSTAGE CONCERTS is bringing you a magical night of Jazz!
Ticket sales are available through the Onstage Concerts website. VIP seating is available on a limited basis.
‍